Help Fundraising
Your donation will help purchase bikes, helmets & locks for financially disadvantaged youth across Canada to gain access to our bicycle package. Thank you for making a positive change in a child's life and allowing them to grow through physical activity!
See the impact of your donation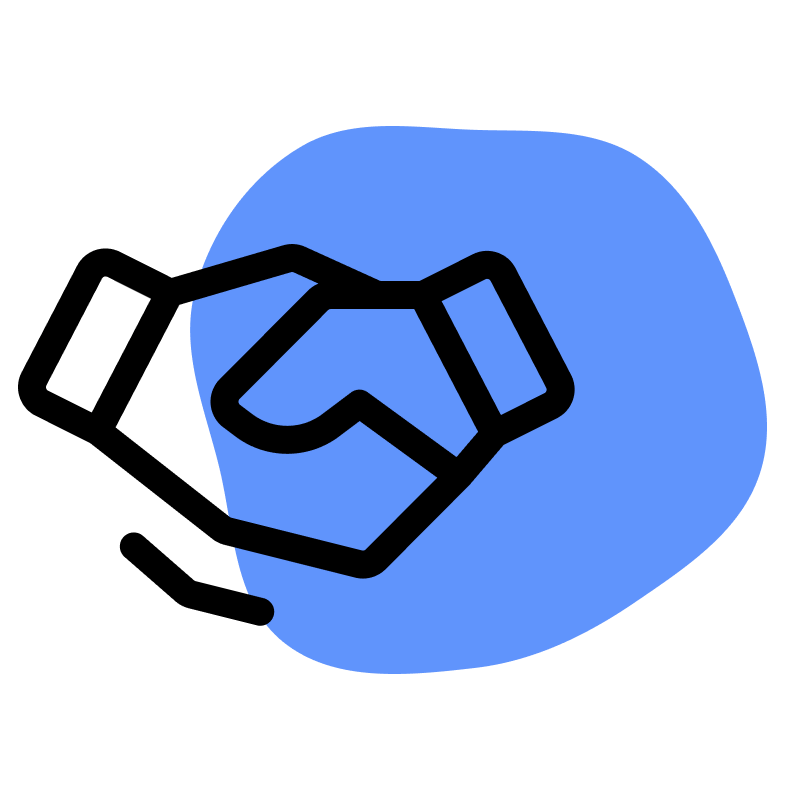 Interested in Partnering?
The My First Bicycle Foundation is always striving to find partners to help grow our initiative. Please contact us for any inquiries.
Atlantis Financial Corp. ("Atlantis") is a private business in Calgary focused on investments in the financial services sector. Atlantis has generously agreed to provide a five year funding commitment to My First Bicycle.