Help Fundraising
At My First Bicycle, we believe that every child deserves the simple joy and freedom of their very own bicycle. That's why we're on a mission to provide bicycles to children who may not have the opportunity to experience the thrill of riding.
Your donation makes it possible for economically challenged youth across Canada to receive our bicycle package, complete with a bike, helmet, and lock. With your support, we're helping children lead active lives and grow through the joy of physical activity. Thank you for being a part of this wonderful journey!
See the impact of your donation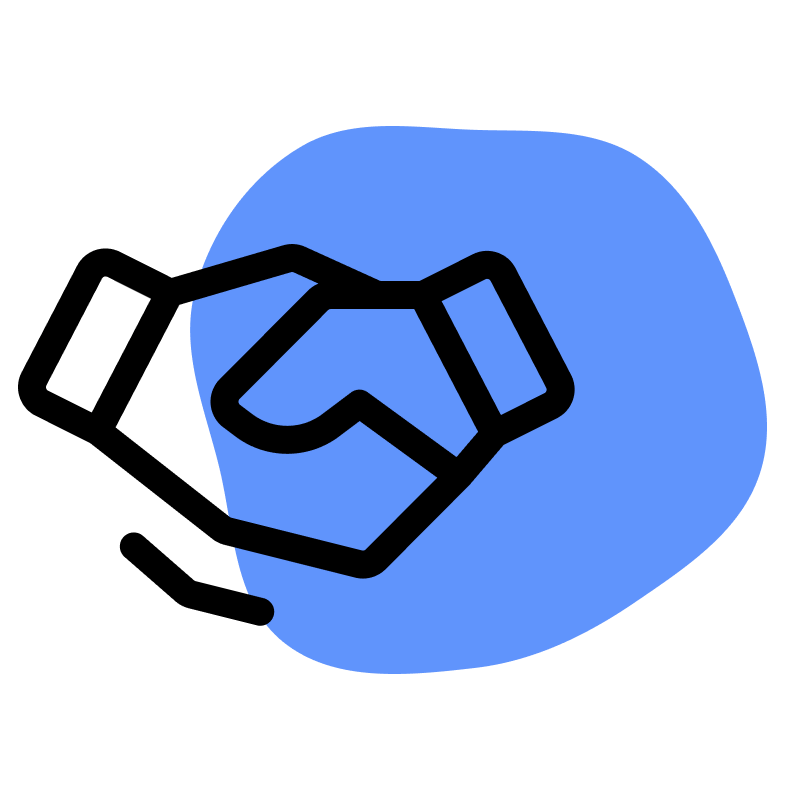 Interested in Partnering?
The My First Bicycle Foundation is always striving to find partners to help grow our initiative. Please contact us for any inquiries.
Atlantis Financial Corp. ("Atlantis") is a private business in Calgary focused on investments in the financial services sector. Atlantis has generously agreed to provide a five year funding commitment to My First Bicycle.