Frequently Asked Questions
Eligibility

Process

Delivery

Problems
Who is eligible to receive a bicycle?

Children between the ages of 5 and 16 from Canadian low-income households are eligible to receive a cycling package (bicycle, helmet, lock, bell, and tools) donated by the My First Bicycle Foundation.

Do you have any restrictions for qualifying?

The parents or legal guardians of the child must meet the low-income cut-offs to qualify for donations. Please click here to verify if your household income falls under these guidelines.

What does the child receive?

Each qualifying child that has been approved will receive a bicycle, helmet, bike lock, bell, and tools to assemble the bicycle.

Do I need to be a parent or guardian to apply?

Yes, to apply for a bicycle from My First Bicycle, you need to be a parent or legal guardian of the child who will be using the bicycle. Our program is designed to provide bicycles specifically to children and to ensure their safety and well-being. Therefore, we require that applications are submitted by parents or guardians who can make responsible decisions on behalf of their children.

How do I start a new application?

Applications open in January 2023. When they open you can press the "Application" button at the top of the page and you will be taken to a page where you can fill out your information. You will need to complete every section. Once you have provided all necessary details and submitted your application it will be sent to us for review.

You can apply starting in January 2023 and applications will close depending on the number of available bicycles.

When will I find out if my child can receive a bicycle?

You will receive an email indicating the status of your application approximately 2 weeks after you submit your application. Learn more about how our program works.

Low Income Cut-Off (LICO) is an income threshold, established by the Canadian Federal Government, and used by charities to qualify families for receiving charitable services and donations.

Is My First Bicycle a Charity?

Yes, My First Bicycle is a Canadian charity authorized by the Canada Revenue Agency ("CRA"). You can check on the status by visiting CRA's website.

What documents do I need to apply?

To complete your application for a bicycle from My First Bicycle, you will need the following required documents:

Government-issued identification (ID) for the guardian(s) and the child(ren) applying. This can include a valid driver's license, passport, or any other official ID that verifies your identity.

Notice of Assessment for both guardians (if applicable) for the last 2 years. The Notice of Assessment is a document issued by the Canada Revenue Agency (CRA) after processing your tax return. It verifies your income and tax information. You can obtain your Notice of Assessment by contacting the CRA or accessing your CRA online account.

Current Canada Child Benefit (CCB) Notice. The CCB is a tax-free monthly payment provided to eligible families to assist with the cost of raising children. The CCB Notice confirms your eligibility for this benefit. You can obtain your CCB Notice by contacting the CRA or accessing your CRA online account.

Please note that additional documents may be requested to further validate your eligibility. These may include proof of income, or any other relevant documentation that helps us ensure that the bicycles are provided to deserving families.

I don't have my Notice of Assessment or Canada Child Benefit Notice, can I still apply?

No, unfortunately, we require the Notice of Assessment and Canada Child Benefit Notice as proof of your financial situation. These documents help us assess eligibility and ensure that the bicycles are provided to families who genuinely need them.

To obtain a copy of your Notice of Assessment or Canada Child Benefit Notice, you can log in to your online Canada Revenue Agency (CRA) account or call 1-800-959-8281, and a copy will be mailed to you.

What is the maximum number of children that families can apply for?

Applications are only allowed for a maximum of 2 children per family. This policy is in place to ensure fairness and provide bicycles to as many families as possible.

Can I resell the bicycle(s) that I receive?

Selling the bicycle after being given the bicycle undermines the charity and wastes valuable money and time in getting the bikes and related equipment to financially disadvantaged children. If you no longer wish to use the bicycles, we suggest recipients give them away or donate to another person in need. If recipients resell the bicycles at any time, they are responsible to reimburse the My First Bicycle Foundation for the full cost of the bicycle(s).

How much does a bicycle cost?

The bicycles donated by The My First Bicycle Foundation costs include bicycle, helmet lock, bell, shipping, handling and storage, labour, assembly and delivery.

The estimated cost of each bike is as follows:

Size 20": $200.00

Size 24": $210.00

Size 27.5": $220.00

Can I apply for the program again in the following years even if I my child(ren) have already received a bicycle(s)?

An applicant who has already received a bicycle(s) for their child(ren) can apply again after 5 years have passed, as long as the new application is for a different bicycle size than received previously.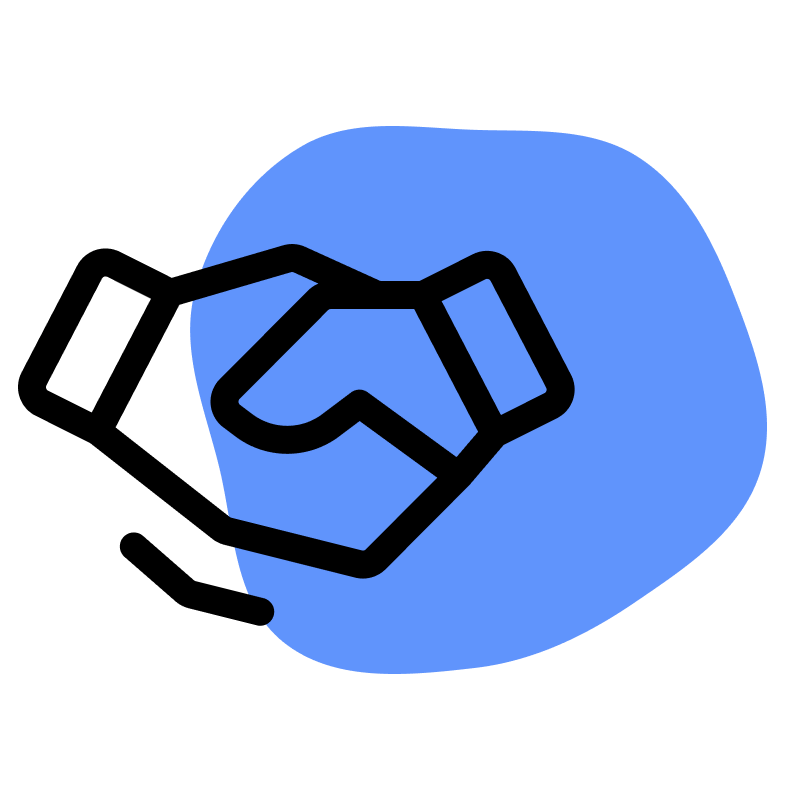 Interested in Partnering?
The My First Bicycle Foundation is always striving to find partners to help grow our initiative. Please contact us for any inquiries.
Cannonball Sport & Education Foundations identifies and provides gifts to qualified donees which focus on providing access to financially disadvantaged people in the areas of education, music and sport participation.

Atlantis Financial Corp. ("Atlantis") is a private business in Calgary focused on investments in the financial services sector. Atlantis has generously agreed to provide a five year funding commitment to My First Bicycle.

Westbrick Energy is a private energy company focused on the exploration and development of oil and liquids-rich natural gas within the Greater Pembina area of the world-class Western Canada Deep Basin. The Company has built a production base of approximately 50,000 boe/d generated from investing $290 MM of equity raised since inception.