Providing Economically Challenged Canadian Kids with Bicycles
We gift the equipment for fun, safe rides
We will provide a bicycle, helmet, bell, tools and lock to ensure the safety of your child and the bicycle.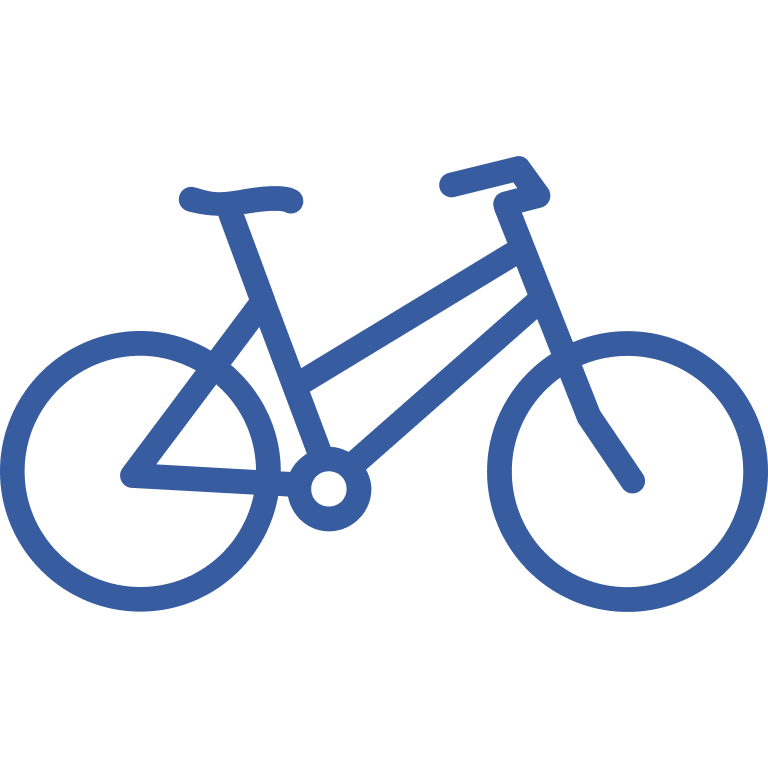 Bicycle
Bicycle
Our bicycles come in sizes for most 7–14 year olds and have wheel sizes of 20, 24, and 26 inches — perfect for kids whose height fall between 3' 11" and 5' 2"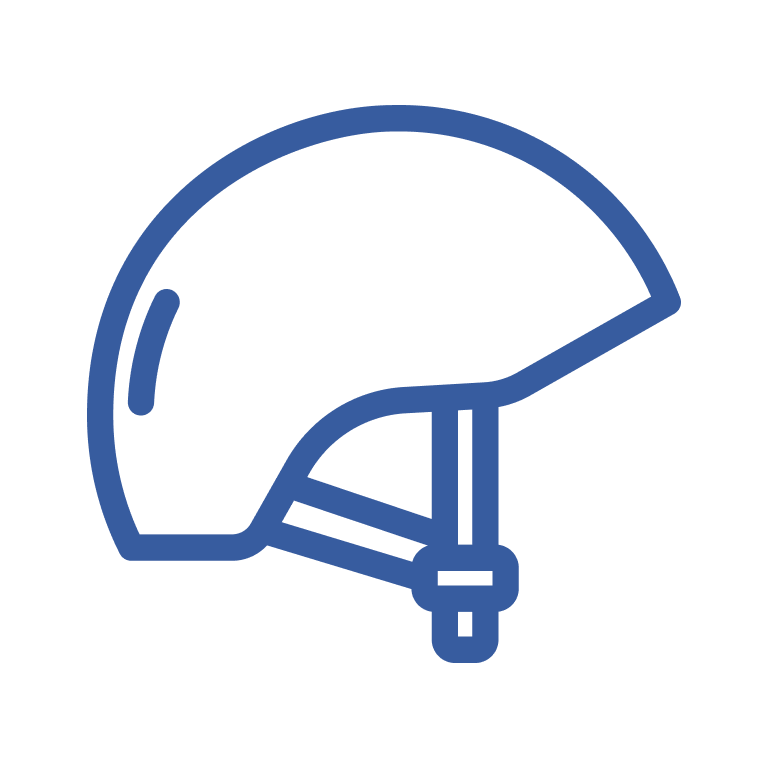 Helmet
Helmet
We include a helmet to ensure safe cycling for your child. Sizes change according to the child's age and height.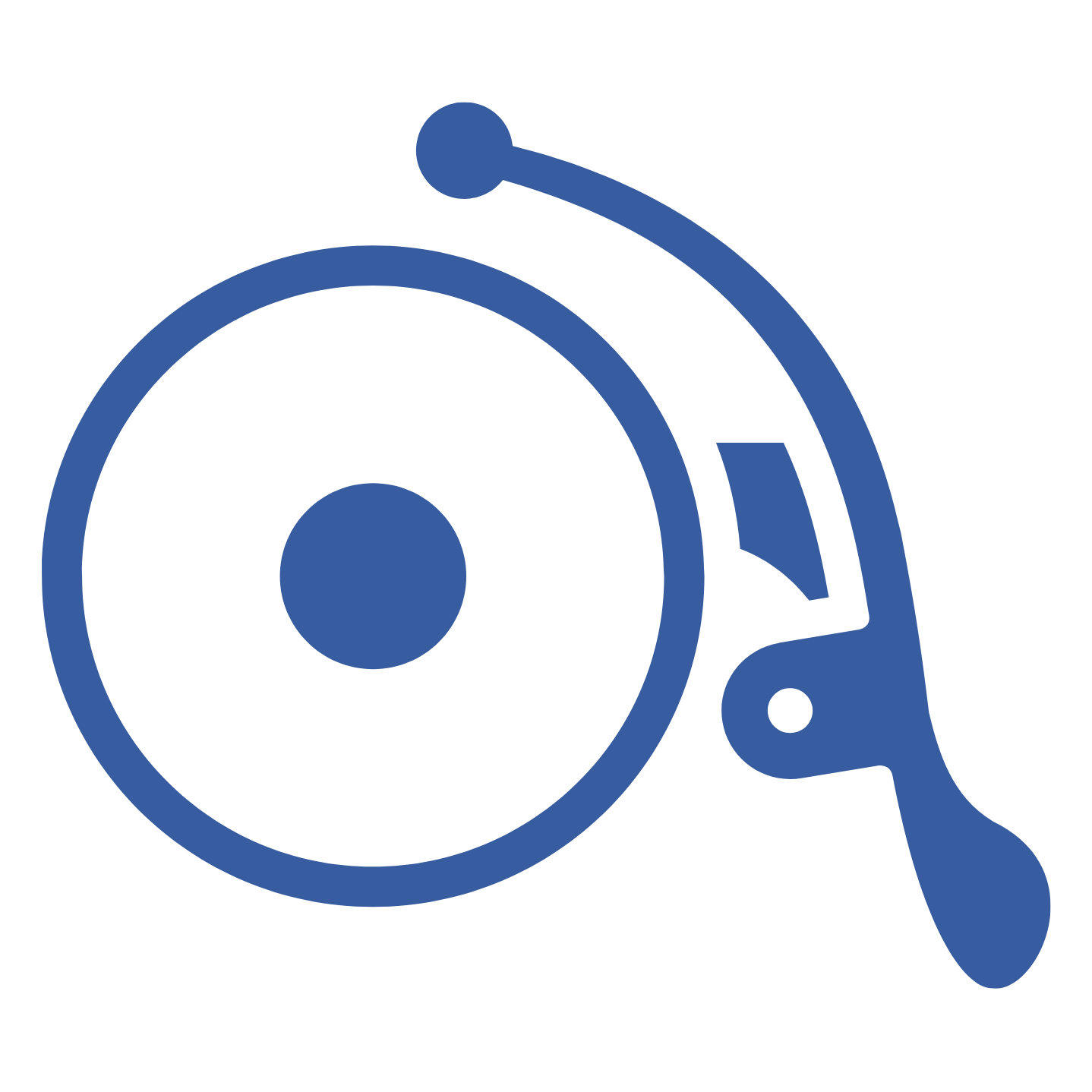 Bell
Bell
Bike bells ensure safety and are an essential tool to warn other cyclists or pedestrians.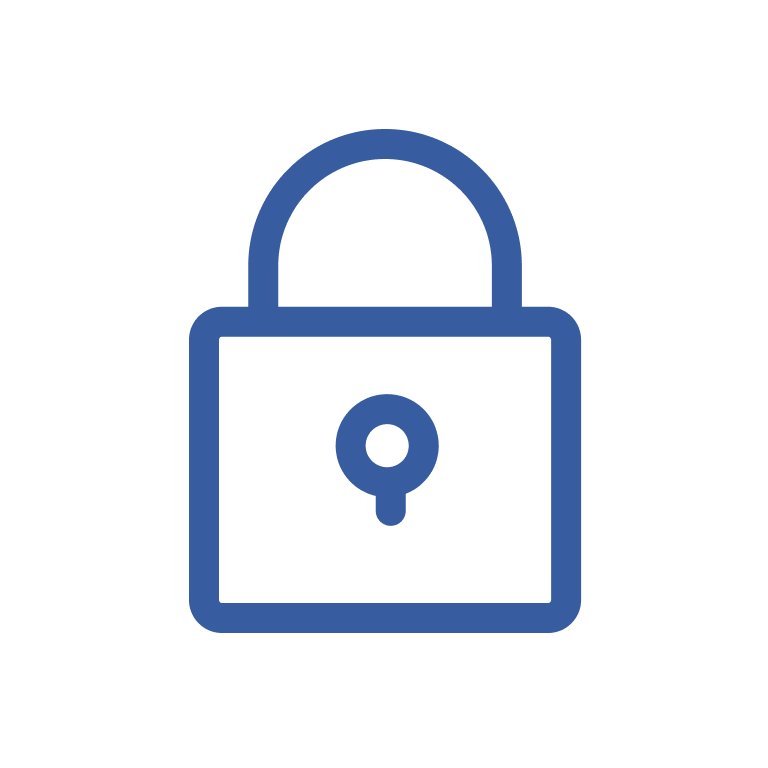 Lock
Lock
Our lock helps to keep your kids bicycle safe when they're exploring the outdoors with family and friends. Always lock up in a well lit, public area.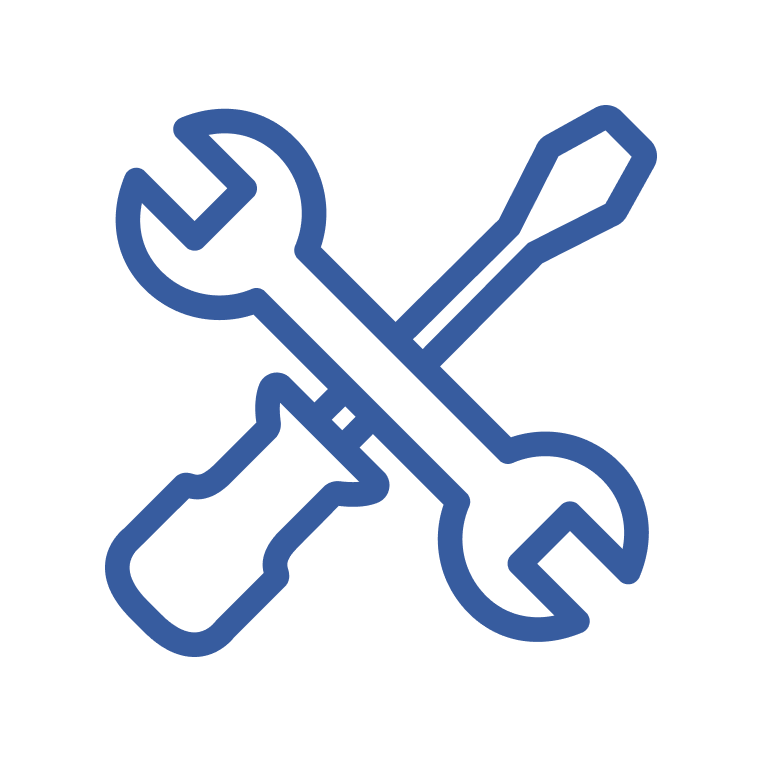 Tools
Tools
Your bicycle will come with all of the necessary tools to quickly assemble it from shipping box to roadworthy. Assembly is simple with instructions included.
Donor Impact 2022
Your donations helped My First Bicycle cover the costs of program packages which includes a bicycle, helmet, lock,
tools and a bell, also from the website to fundraising initiatives, distribution and delivery costs.

News & Updates
New partnership with Cycling Canada and their HopOn Program

New Partnership with Bow Cycle

New partnership with Cactus Bike and Ski
Atlantis Financial Corp. ("Atlantis") is a private business in Calgary focused on investments in the financial services sector. Atlantis has generously agreed to provide a five year funding commitment to My First Bicycle.