Our Program
The My First Bicycle Foundation provides bicycles to youth in economically challenged households across Canada. The package includes a bicycle, helmet, bell and lock. Our charity wants to help every child in Canada enjoy the benefits of having their own bicycle and the freedom a bicycle can provide.
Applications open in January 2023
Donor Impact
Your support has substantial immediate and long-term impacts on the lives of young people. Here's how your donations have helped financially underprivileged children in Canada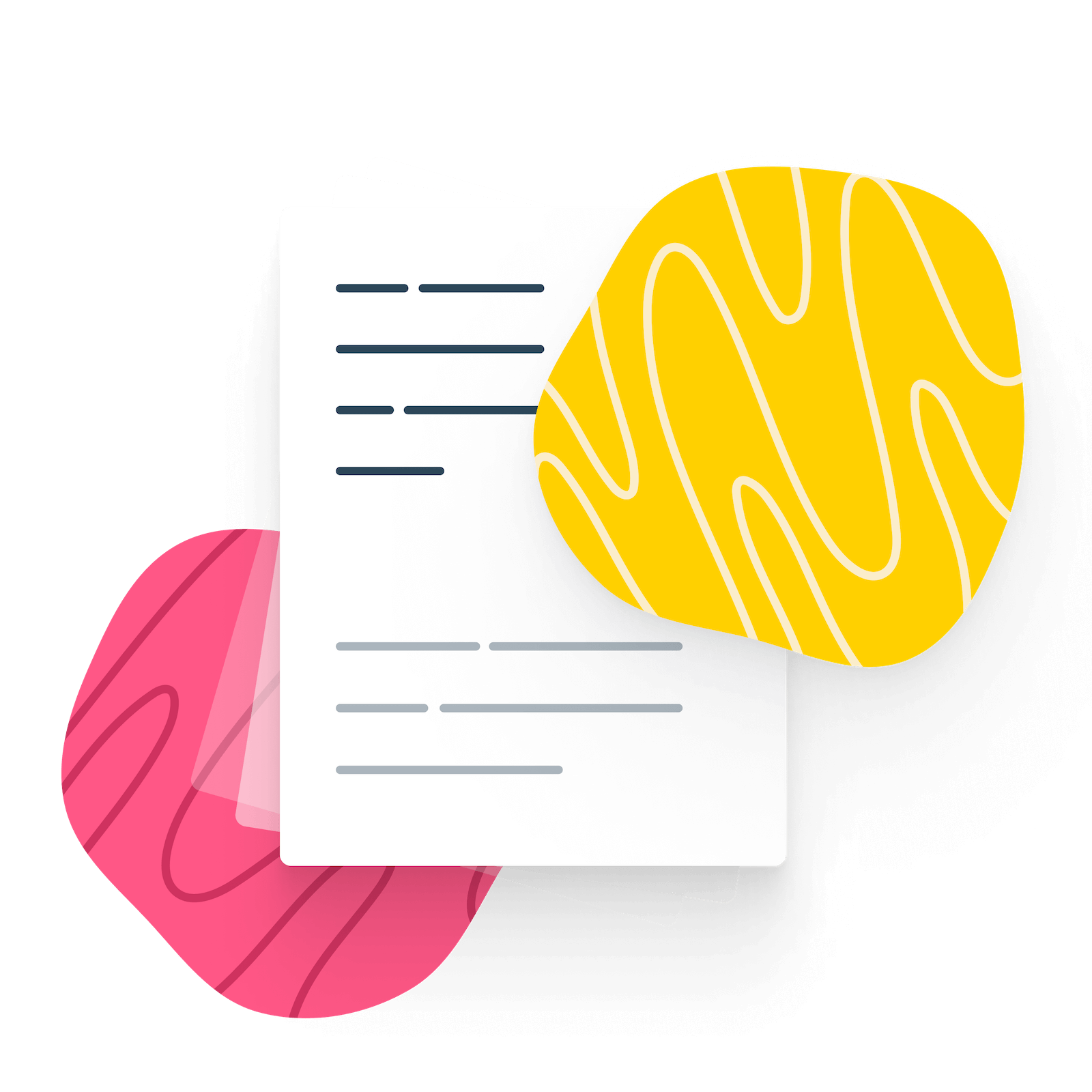 Eligibility Requirements
Child must be between the ages of 5 and 16
The bicycles we provide are best fit for children between these ages and that these ages are crucial for engaging children in their own active modes of transportation.
Child must be from a low-income household
The Government of Canada has created an income threshold measurement called Low Income Cut-Off (LICO) which is used by charities to target people who may qualify for specific charitable work. We have created a simple one-pager (2021) to help you determine if you are eligible.
Applications should be completed by the child's parent or guardian
OR individual must have permission from the parent or guardian, along with all necessary documentation needed to apply (teachers and mentors are welcome).
Submit an application

Ensure that the applicant meets all of the eligibility requirements. Submit an application between January and typically the end of May (depending on the number of bicycles available).

Application is reviewed & approved

Our team receives and reviews your application. If eligibility requirements are met and all information shared, we accept your application and email you your approval status.

Bicycle package ships to you

With the address you supply in your application, we ship you your new bicycle. Deliveries for bicycles begin in April.

Open package

You will find a bike lock, a helmet, a partly assembled bicycle (the handlebars and pedals are not assembled yet), assembly tools, and instructions.

Assemble bicycle

Assemble your new bicycle with the tools and instructions provided.

Ready to ride!

Now you're ready to ride. Be safe, obey all traffic laws, and have fun!
Important Dates
Keep an eye on these important dates to remember when you start your application and by what date it is due.
Applications open in January

Applications are open to apply on January first. Start your application here.

Deliveries begin in April

We begin delivering cycling packages to successful applicants in April.

Applications typically close in May

Applications typically close in May. Make sure you submit your application by this date to be eligible for 2023 deliveries.
Get Started
Start your application and prepare for the fun you can have on two wheels.
Applications open January, 2023
Atlantis Financial Corp. ("Atlantis") is a private business in Calgary focused on investments in the financial services sector. Atlantis has generously agreed to provide a five year funding commitment to My First Bicycle.