We gift the equipment for fun, safe rides
We will provide a bicycle, helmet, bell, tools and lock to ensure the safety of your child and the bicycle.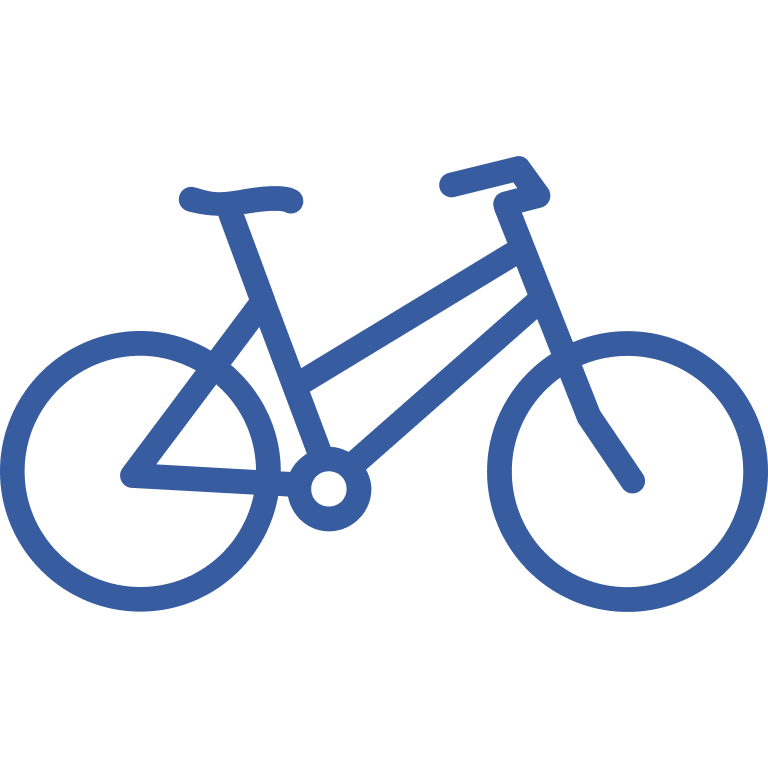 Bicycle
Bicycle
Our bicycles come in sizes for most 7–14 year olds and have wheel sizes of 20, 24, and 26 inches — perfect for kids whose height fall between 3' 11" and 5' 2"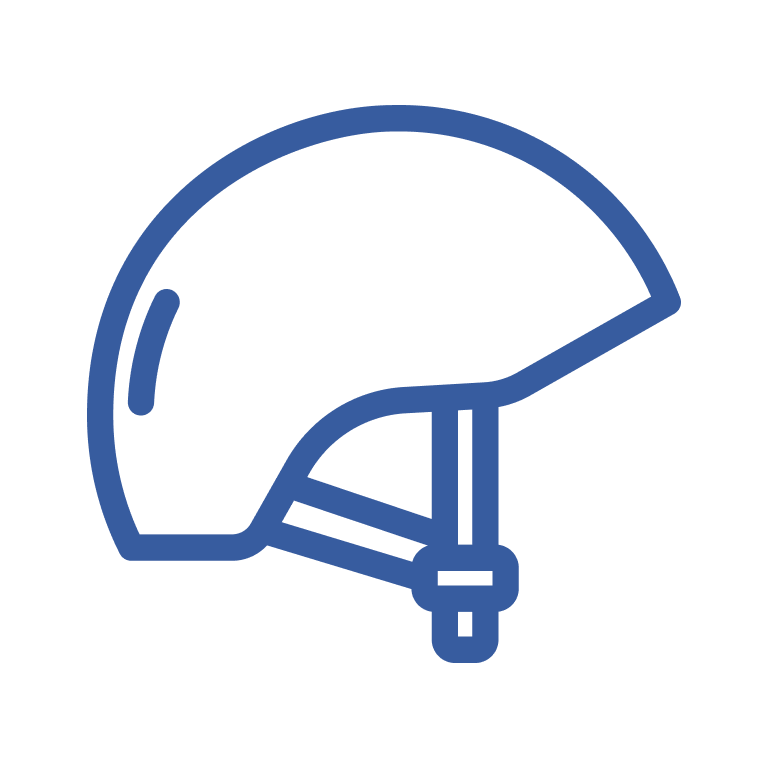 Helmet
Helmet
We include a helmet to ensure safe cycling for your child. Sizes change according to the child's age and height.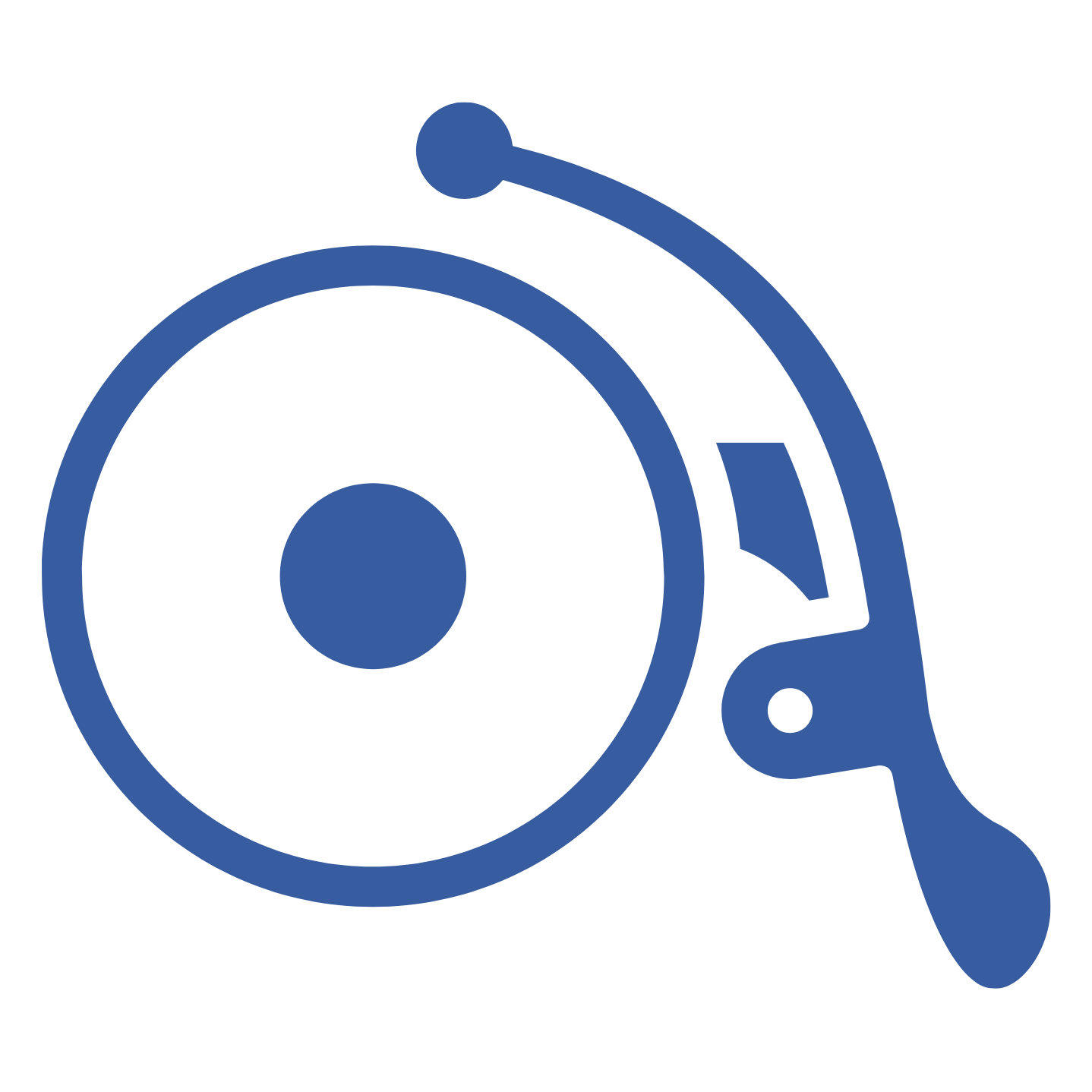 Bell
Bell
Bike bells ensure safety and are an essential tool to warn other cyclists or pedestrians.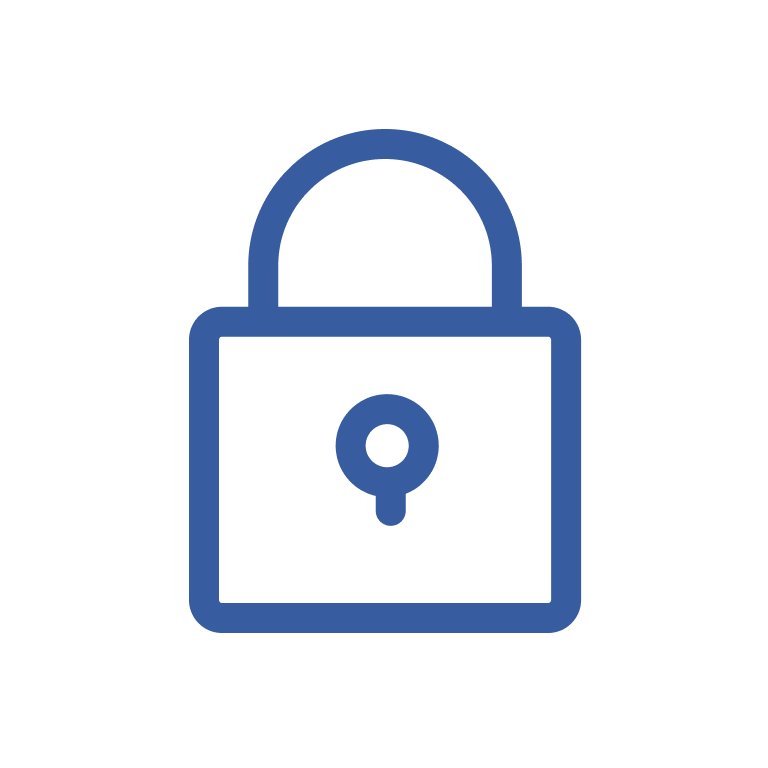 Lock
Lock
Our lock helps to keep your kids bicycle safe when they're exploring the outdoors with family and friends. Always lock up in a well lit, public area.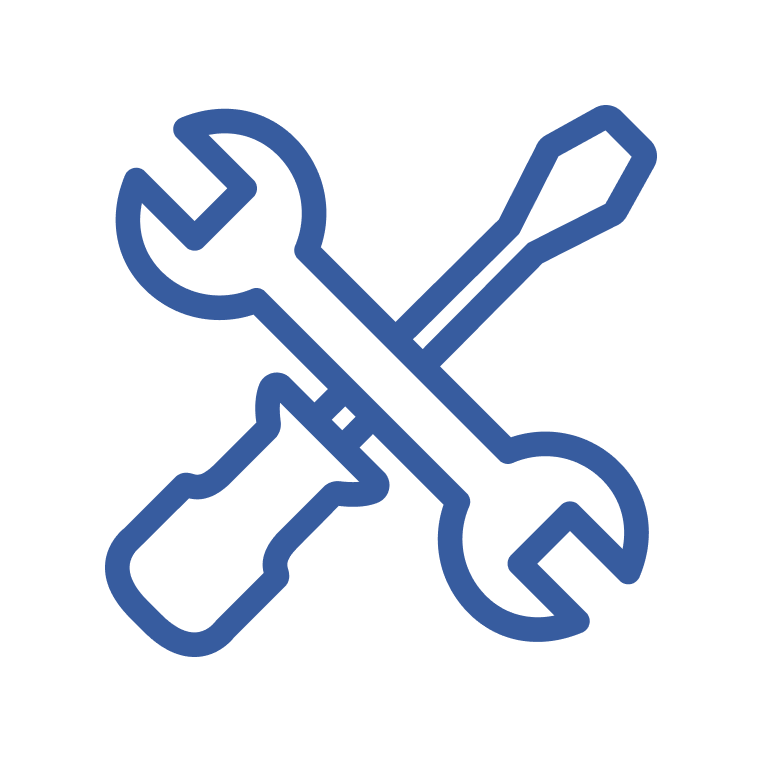 Tools
Tools
Your bicycle will come with all of the necessary tools to quickly assemble it from shipping box to roadworthy. Assembly is simple with instructions included.
Donor Impact 2022
Your donations helped My First Bicycle cover the costs of program package which includes a bicycle, helmet, lock,

News & Updates
New partnership with Cycling Canada and their HopOn Program

New Partnership with Bow Cycle

New partnership with Cactus Bike and Ski
Cannonball Sport & Education Foundations identifies and provides gifts to qualified donees which focus on providing access to financially disadvantaged people in the areas of education, music and sport participation.

Westbrick Energy is a private energy company focused on the exploration and development of oil and liquids-rich natural gas within the Greater Pembina area of the world-class Western Canada Deep Basin. The Company has built a production base of approximately 50,000 boe/d generated from investing $290 MM of equity raised since inception.